Screen installations
Shading systems
Steetec Installatie B.V. provides and installs complete screen installations worldwide since 1984. Thanks to innovate initiatives, the family company has grown trough the years, to one of the leading companies. Reliable, solid, constructive and innovative, those are the key concepts, that made Steetec big.
MORE STEETEC
Horticulture
For all kinds of cultivations, Steetec supplies and installs various types of screen installations, to obtain optimal climate control in greenhouses. By means of customer-oriented communication we are capable to supply a tailor made product that meets the wishes and standards.
MORE HORTICULTURE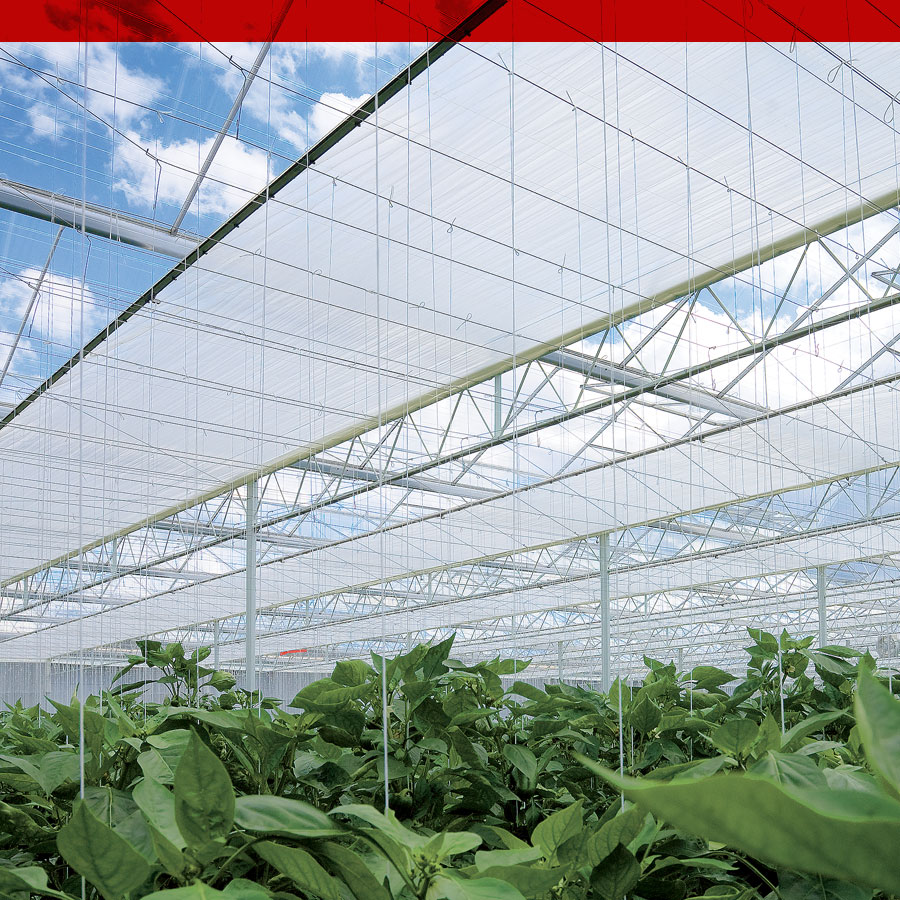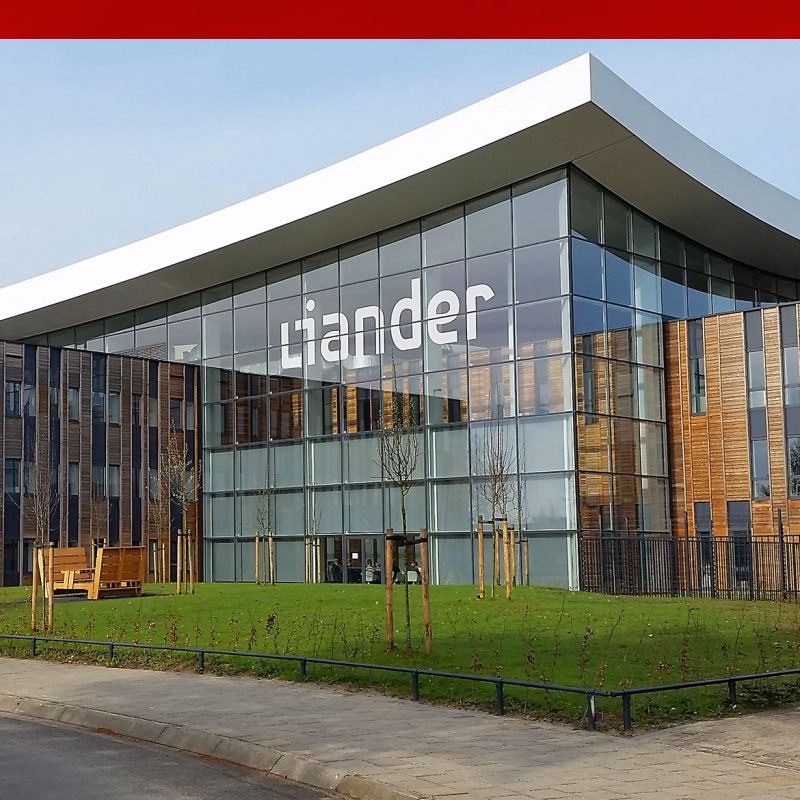 Utility construction
Because of the modern architecture, in which there is a growing use of glass, there raised a demand for sun blinding in this sector. Architects were charmed by the screen techniques in the horticultural sector. By means of development of existing techniques in the horticultural sector, we have been able to apply these techniques in the utility construction sector.
MORE UTILITY CONSTRUCTION
Installation
The success of Steetec is mainly caused by the skill of the employees. Their many years of experience are visible in the montage and installation of the systems. They all are reliable specialists, that stand guaranty for a substantial and constructive accomplishment of the projects. On top of that service, quality and flexibility are very important to us.
Bovendien staan service, kwaliteit en flexibiliteit hoog in het vaandel.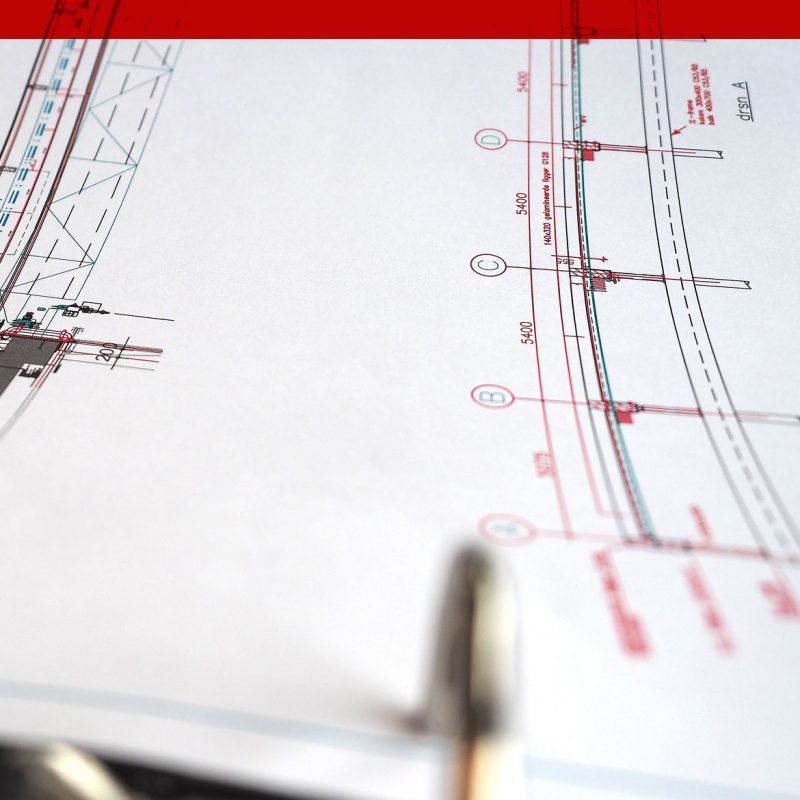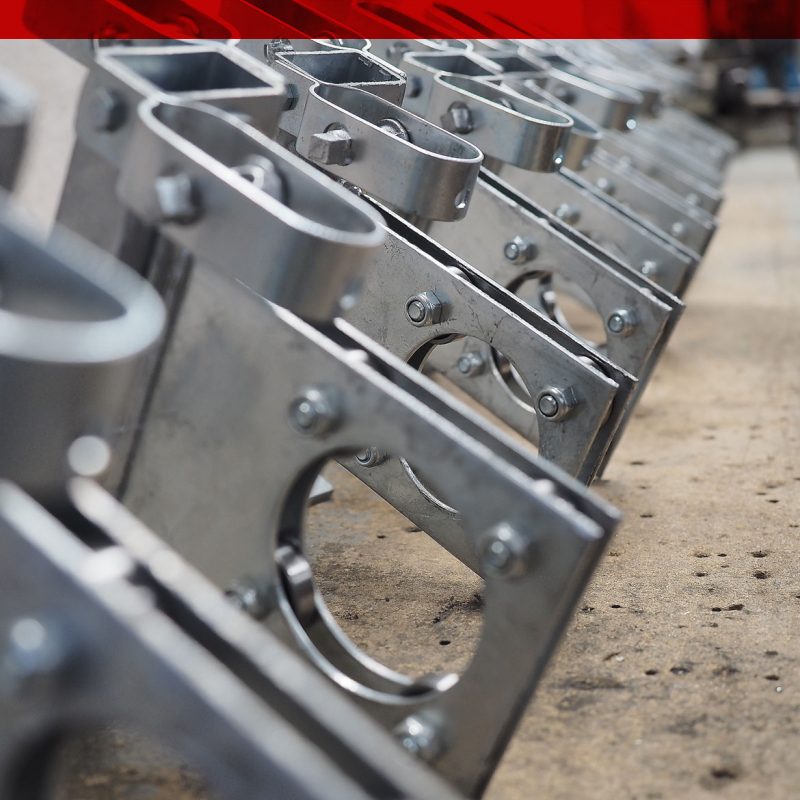 Maintenance and renovations
We advise you to let us take care of the maintenance of your screen installations, and if necessary, let us repair them in time, to avoid high costs on the long term. Next to a complete renewal of your screen installation, it is also possible to renew different parts of your installation.